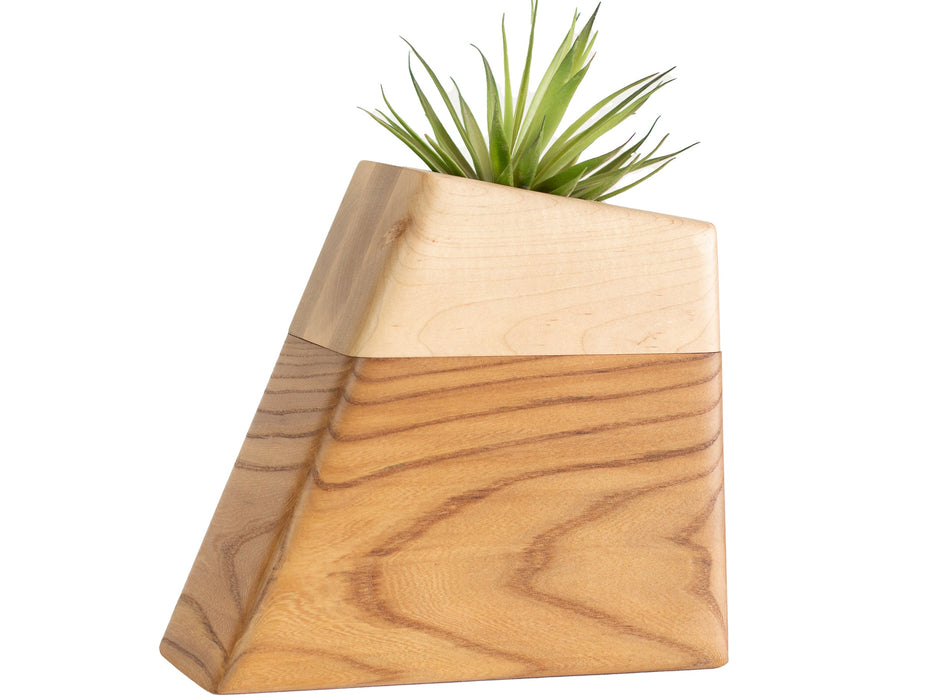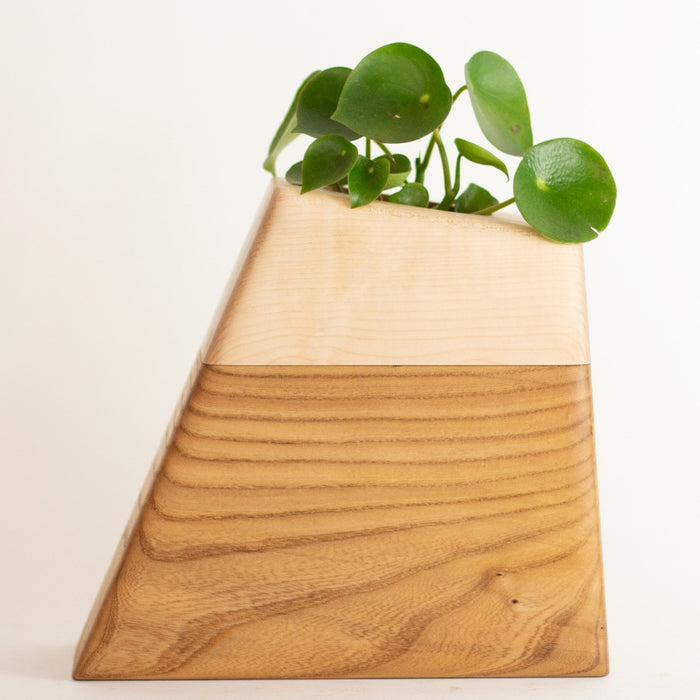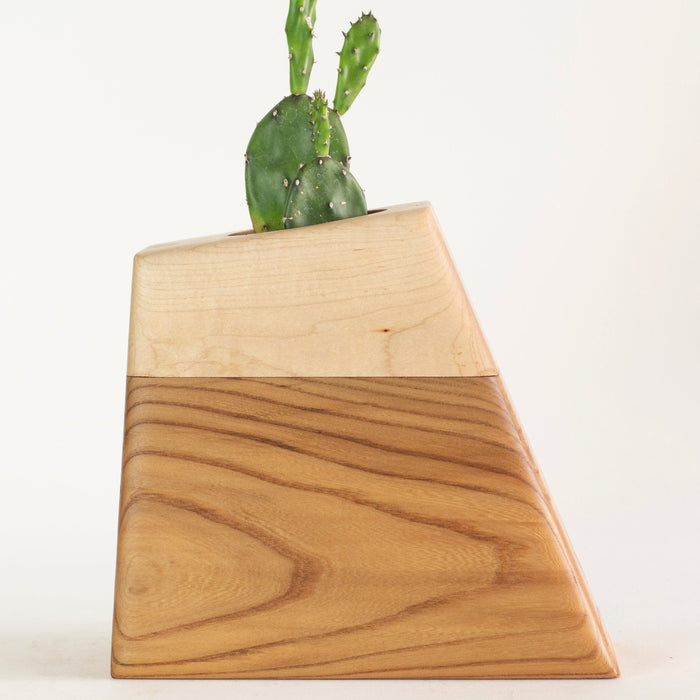 Quality and creative
I was looking for something that did not look like an Urn. As a creative person myself I wanted something very different and of high quality. And also have an earth type feel for my wife's final resting place also be able to have it on an end table in my living room 100% fits the bill high-quality, super creative attention to detail could not ask for anything more.
Nick Pastura
Beautiful way to honor a loved one
We appreciate C.C.'s craftsmanship and excellent customer service. Through this difficult time, it is so great to work with understanding and caring people and be able honor our loved one with a beautiful urn. Thank you, C.C.!
Beautiful.
CC was incredibly helpful and thoughtful throughout the process of picking out wood and styles and putting together a set of urns for our furbabies. We got sketches and pictures of wood samples in different lights and it was such a personalized experience. CC clearly puts a lot of love and care into all her work. She got them to us quickly as well and very well packaged to ensure their safety. And they are absolutely GORGEOUS. Thank you so much!
Respectful Elegance
We chose this beautiful Urn to contain someone who was our everything. The urn we selected made of elm and maple with an morden and elegant form matched sensibility of our cherished love one.
1000% recommend. It is a
1000% recommend. It is a beautiful product, and C.C. provides amazing customer service. This one-of-a-kind work of art honors my father as he deserves.
Let customers speak for us